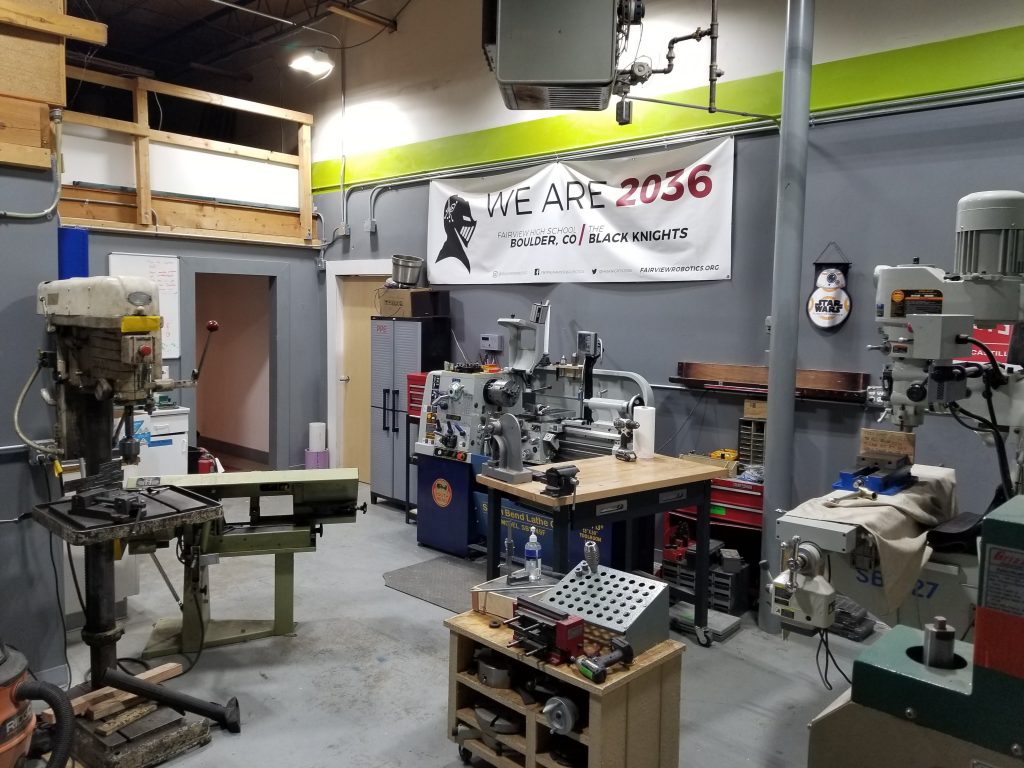 Solid State Depot is a collaborative 501(c)(3) nonprofit workspace in Boulder, Colorado for making, learning, explorinSlack Channelg and sharing tools, processes, ideas and inventions. We, as a community, strive to cultivate a makers' mindset and create something out of nothing by providing a workshop space and collection of tools to be used in your own time (we're open to members 24/7) along with classes and community gatherings.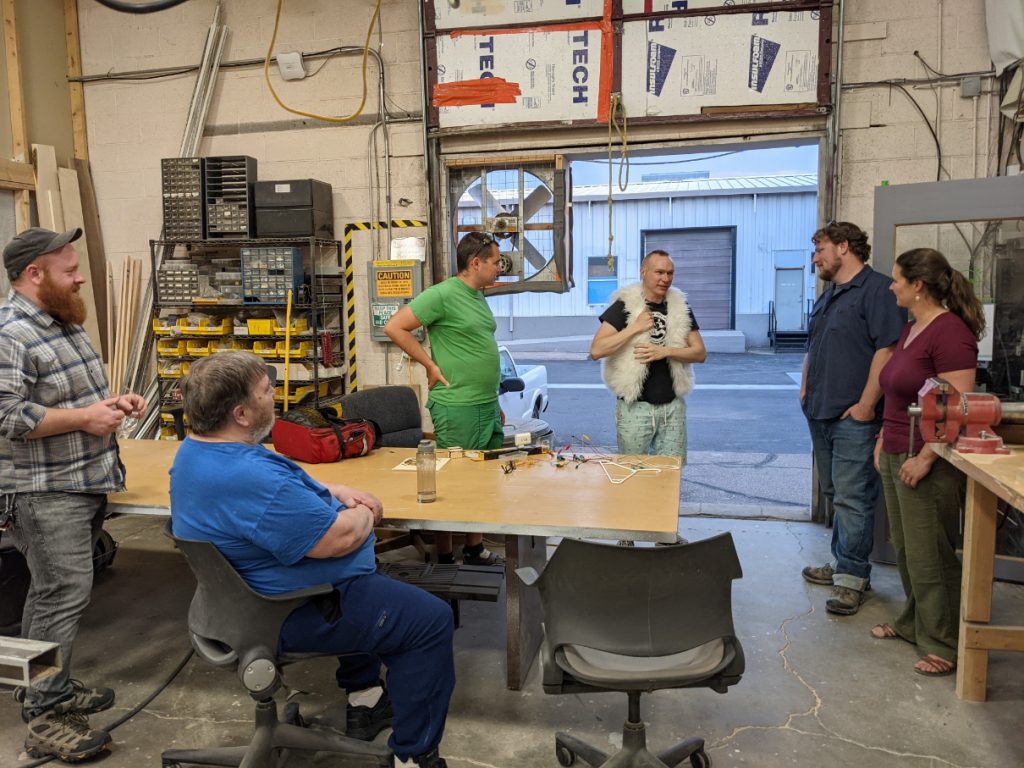 Our nonprofit organization was founded in July 2010 and moved into our first workspace that November.
Currently we are located at 1965 33rd Street Unit B, Boulder, CO 80301.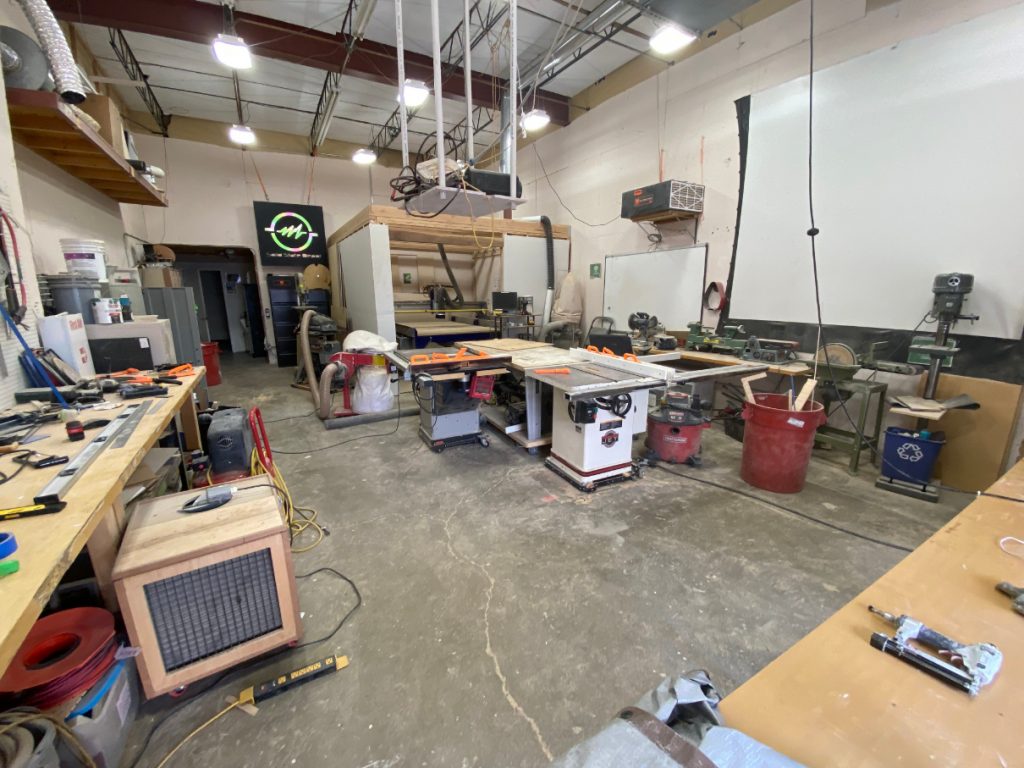 As a member of our organization you can share this spacious and well equipped workshop to learn about and make things with wood, metal, plastic, clay, electronics, fabric and more!
Learn More