Today SSD hosted middle school students that are part of the Watershed School's new class "The Maker Movement." These students are learning how to be the makers and problem solvers of the future! Today the students learned about the makerspace, the tools within it, and presented their designs for feedback.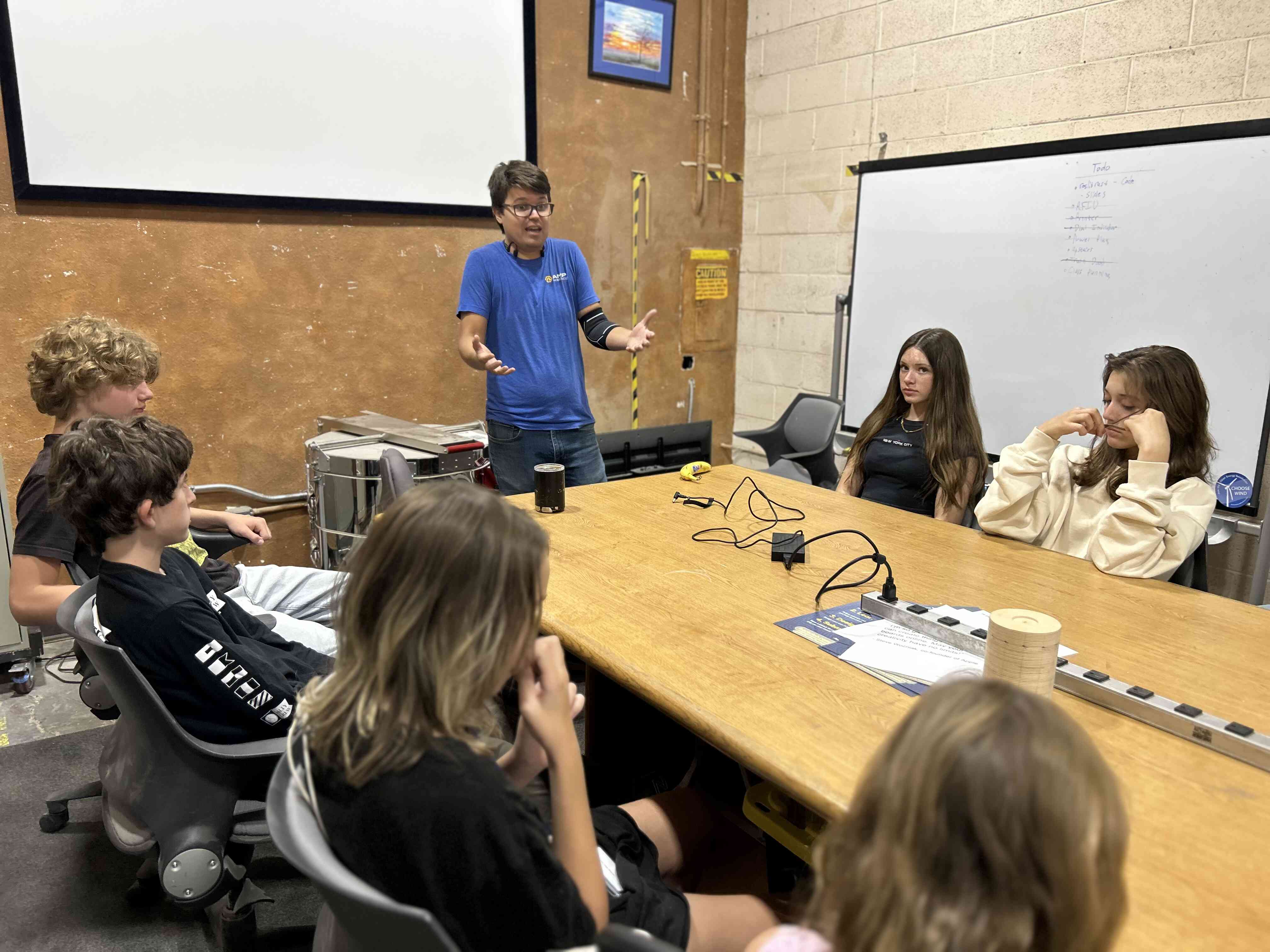 The students are currently designing adaptive aids for helping people with disabilities participate in various athletic activities. Over the coming weeks the designs will be refined and prototypes of some of the designs built at SSD! The objectives of this class are deeply aligned with SSDs core values, and we look forward to an ongoing partnership with the program.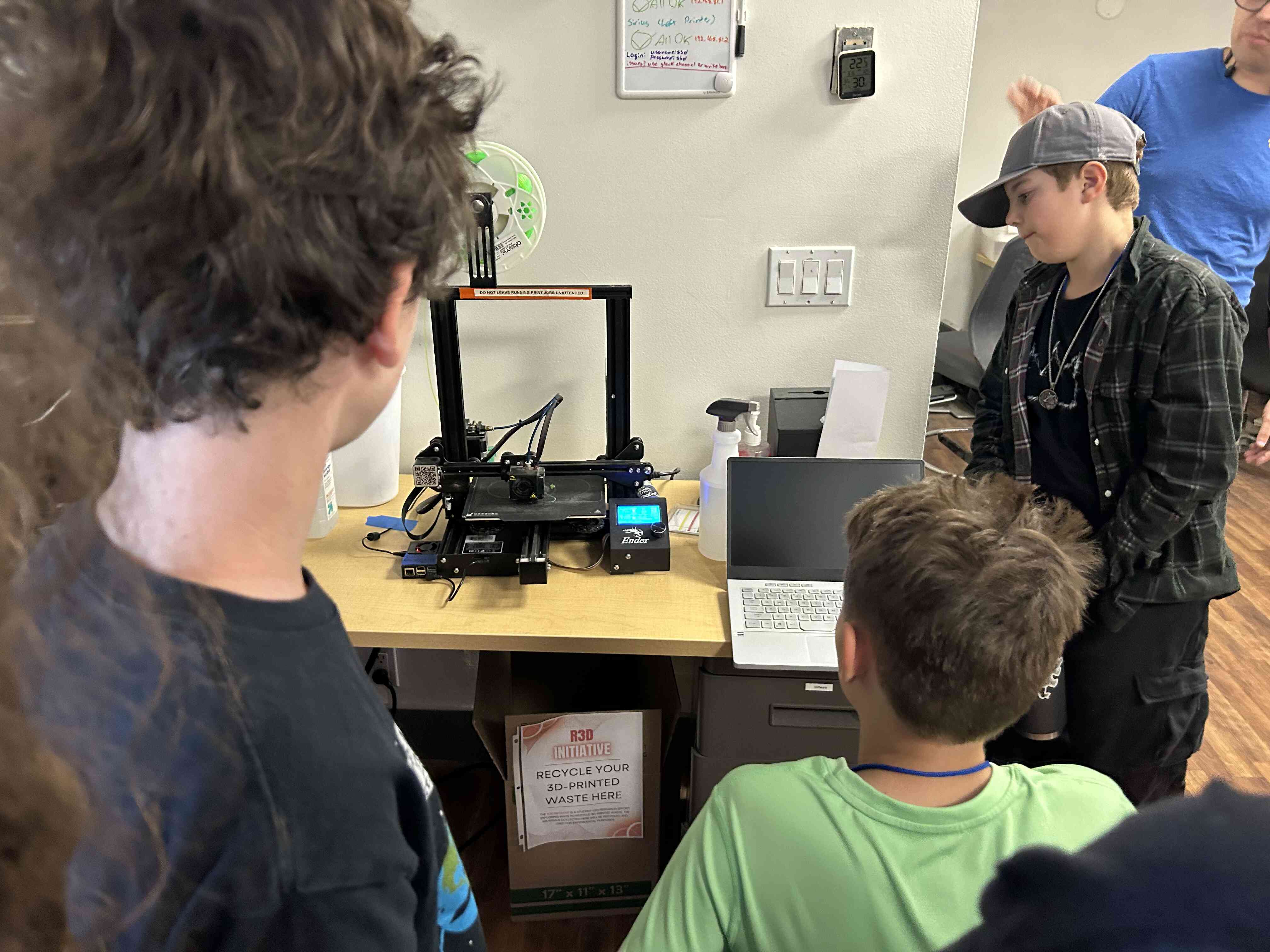 The full description for the class from the school is: The potential of the future lies within our hands! The future is full of surprises, but history has shown us that we must always be prepared for the unexpected. With the advanced tools available to us today, we have the ability to tap into our creative problem-solving skills. This engineering and design course will teach us how to use modern fabrication tools safely and creatively. The course will be structured around a series of design challenges, such as building a toy that can launch a foam ball using a laser cutter, or using a 3-D printer to solve a problem on Mars. We will not only become proficient in using these tools, but also experts in the design thinking process. This will empower us to not only design for the world, but to design with the world. As members of the maker movement, we will become solution seekers who can enter new environments, empathize with others, and help solve even the smallest or most urgent problems of the day.